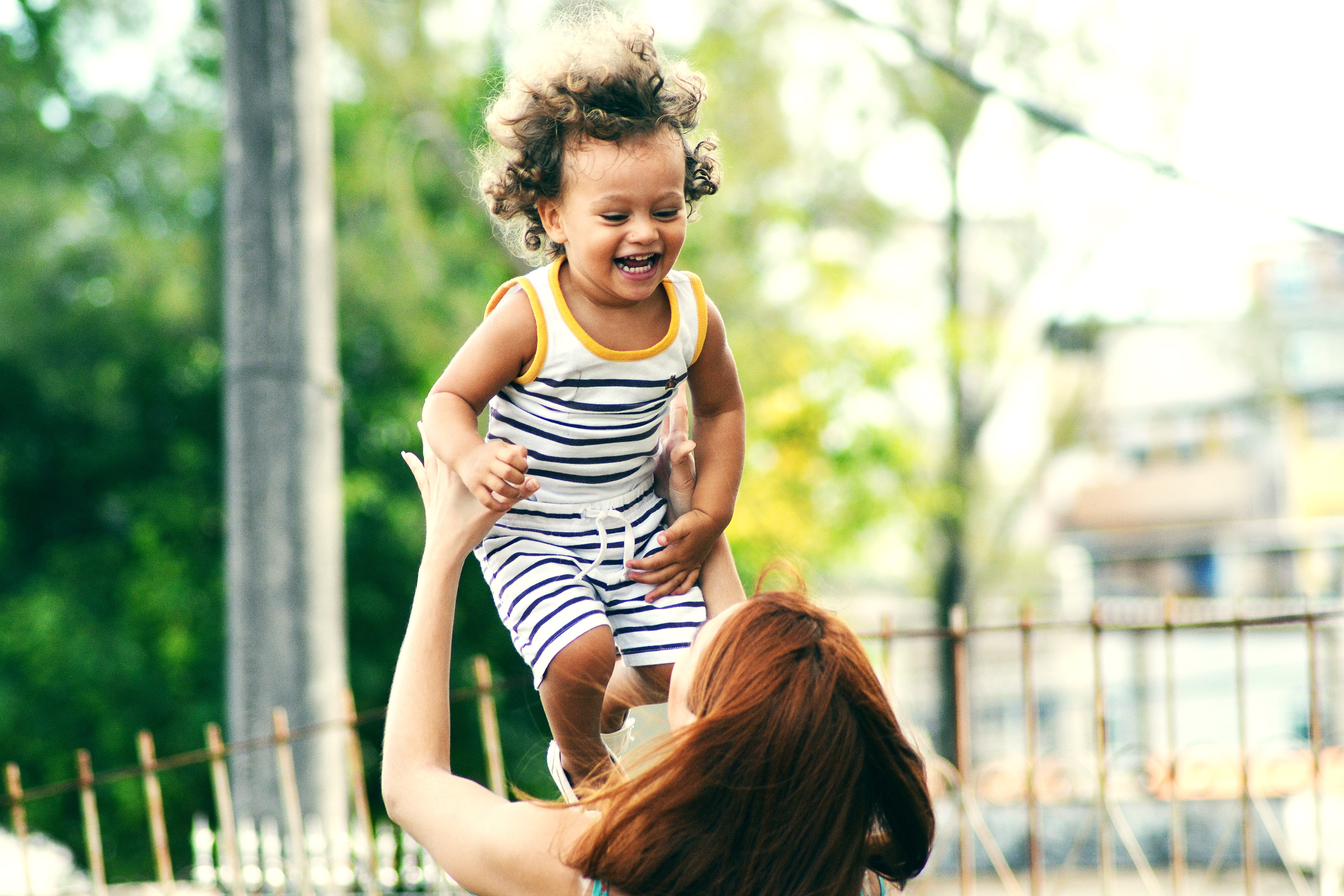 The Shiloh Center Giving Life Banquet
Your generous support of the Shiloh Center is a life-line. Without our generous donors, this mission could not continue. On October 24, 2019, Shiloh Center will be holding its 11TH ANNUAL FUNDRAISING Banquet at the Harrisonville Community Center — The Giving Life Banquet.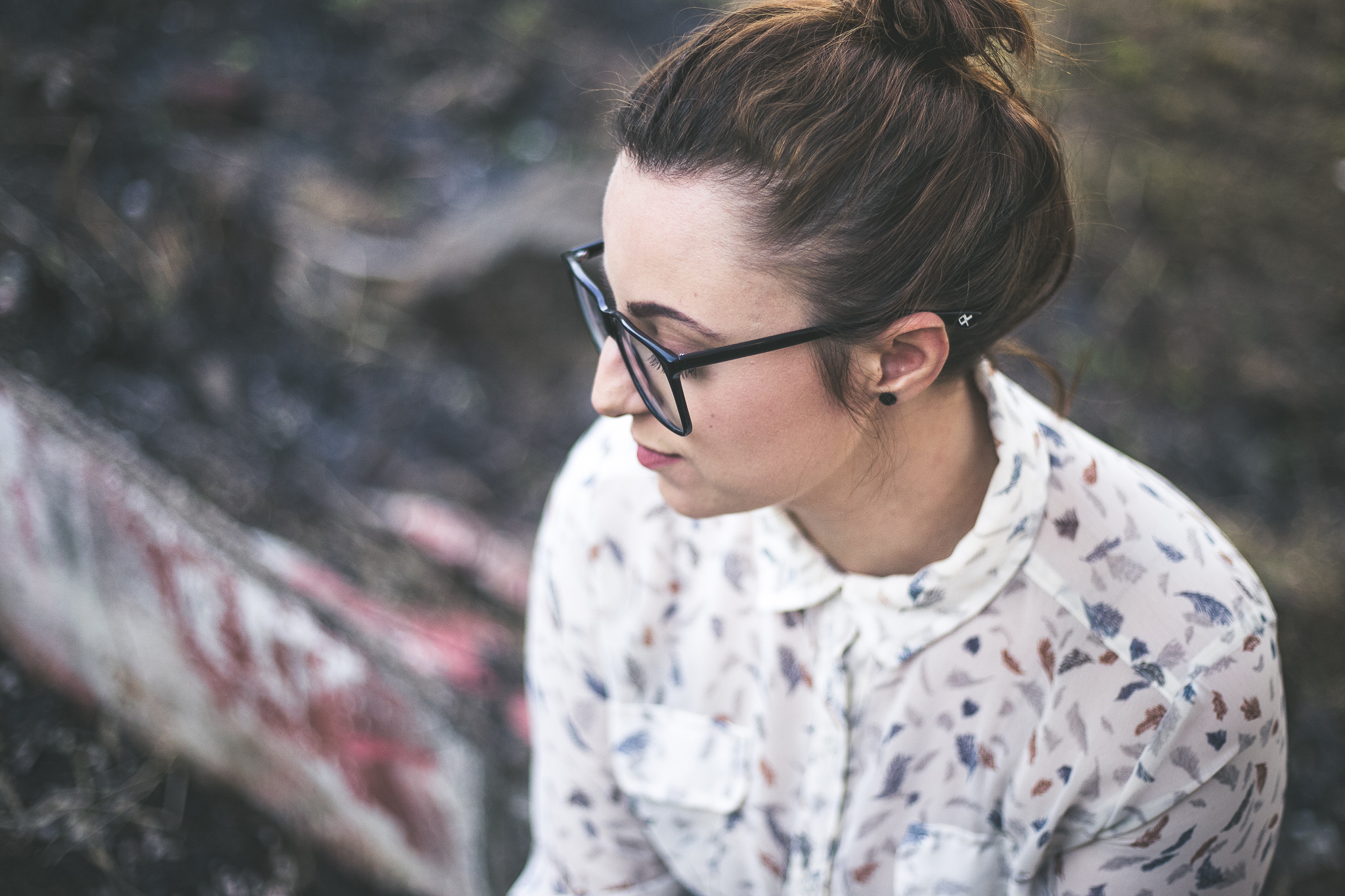 Almost every woman who comes in our door is fighting a battle. She's likely unsure of the future of a relationship, and there is a high possibility that she's unsure of her value as a person.
Many of the single women we see would tell us: should she end the physical aspect of her relationship, her boyfriend would leave.
Of course, that thought gives rise to a fear—that her only value is based not on who she is, but on what she will give up. It's a sad reality for a young woman, as even in the midst of a relationship, her heart is breaking.
Her battle is with her heart. Does she risk losing a boyfriend by doing the right thing and turning away from the physical side of the relationship? If she is pregnant, will she follow her heart that longs to give life? Or in either situation, will she give in to the pull of practicality in order to keep from losing what she has?
This ministry is about hearts. There are broken hearts, dulled hearts, wounded hearts—and all of them are longing hearts. Every heart longs to be filled with joy, and that's our desire for every woman who comes in our door.
Ours is actually a simple mission—to share the hope of Jesus Christ with those we see, so that those we see can find the joy He offers. In the process, we're seeing lives changed, one at a time.
Thank you to all of you who participate in this powerful mission, through your prayers, participation and your gifts. Those who see us are often in a battle, but because of all of you—hope reigns every day.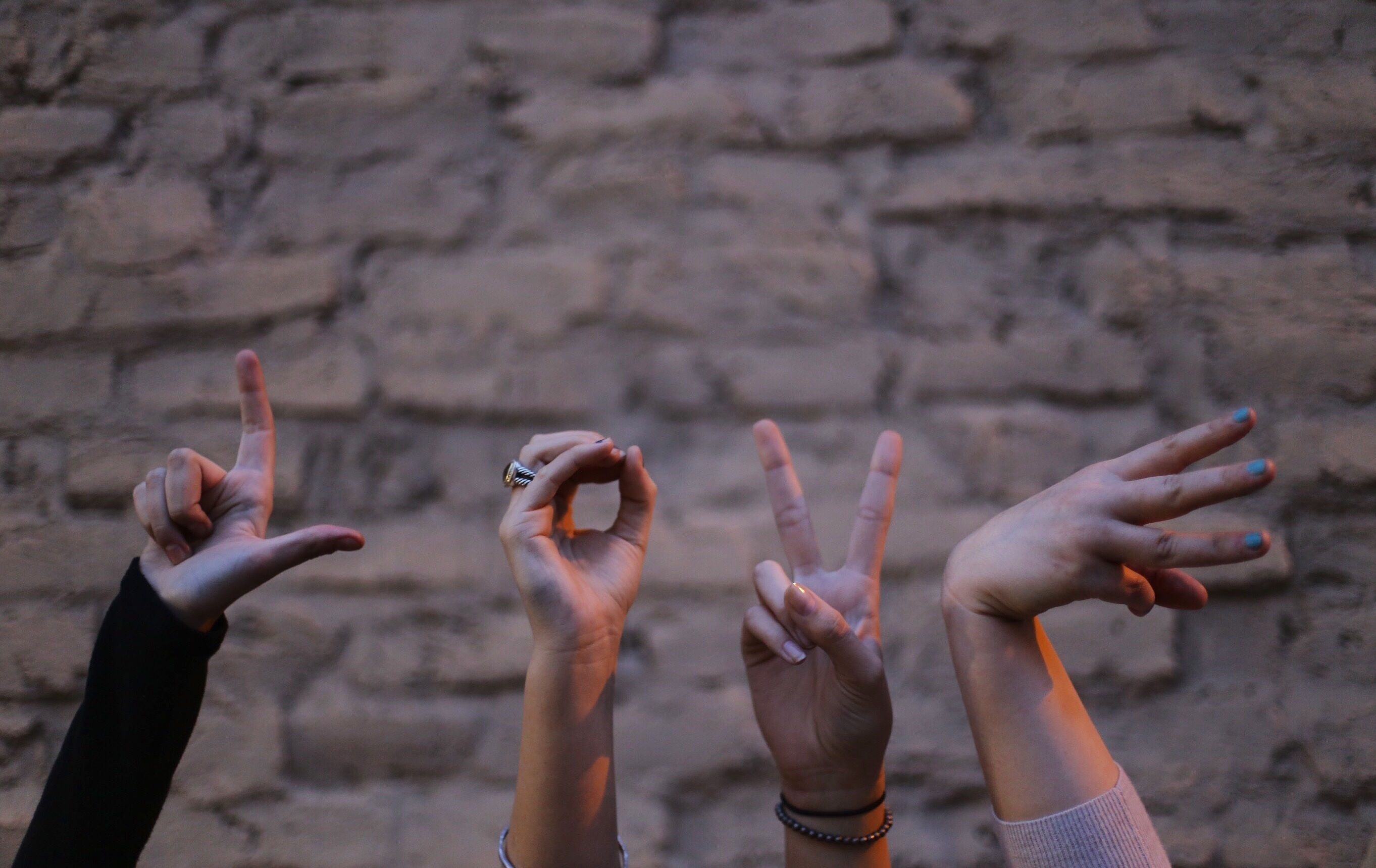 Our clients: what are they looking for?
As a society, we're always looking for something new, aren't we? Some educators are always looking for a "new" approach to teaching our children. And every other week, there is a new study on how to parent kids—telling us something "new." The tried and true—many believe—is simply quaint and out of date.
However, those clients that come to Shiloh Center are looking not for something new, but for something they can count on. And that is precisely what we offer. With that in mind, what can they count on from us?
The truth
This generation wants the truth, without sugar coating. They live a life where there are few boundaries and fewer truths on which they can rely. Here, we love them enough to tell them the truth—not in a judgmental way—but in a way they can relate to. That's why the overwhelming majority of our clients tell us that they would recommend us to friends. They want the truth, and they get it here.
Love—without conditions
Unconditional love does not mean that we condone every lifestyle choice. It does mean however, that we are here for our clients and that we will listen.
It also means that we will reach out to them with the love of Jesus Christ, Who loves us as we are—and loves us so much that He wants to make us more like Himself. That's true love, and we offer it to those we see.
Hope
From a human perspective, some situations appear hopeless. Yet when one of our clients tells us her situation is hopeless, we provide the hope that the Lord offers. No situation—not one—is impossible for Him! We want a client to know that, and to know we are here to provide practical assistance for her situation.
What are our clients searching for? We believe they want those three simple things: truth, unconditional love—and hope. To many of those we see, these three gifts are truly something new—and will change their lives forever.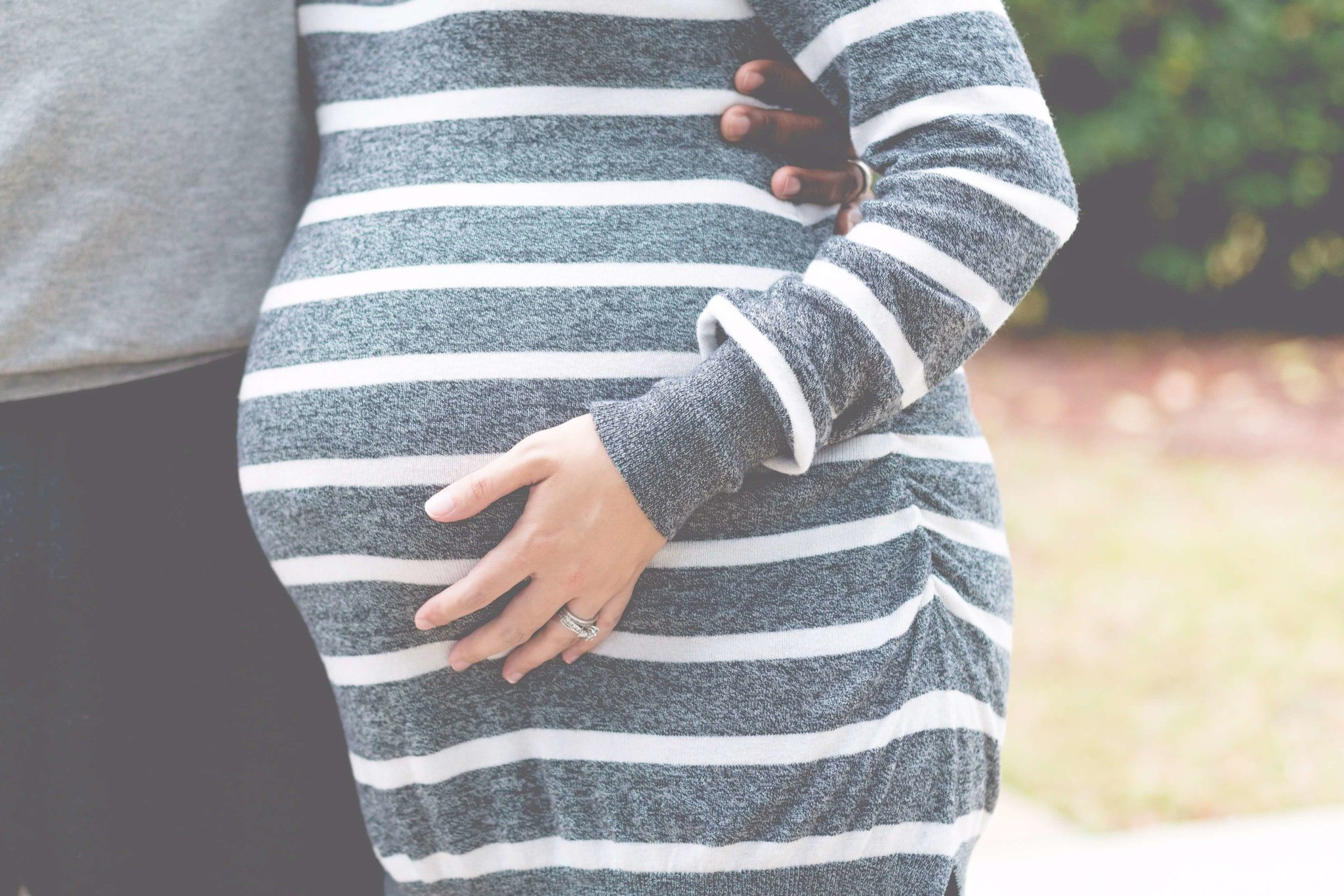 Whenever the subject of abortion comes up, we will likely hear someone say that he or she believes in the "right to choose," as if somehow Thomas Jefferson penned something in the Constitution that all of us missed.
We are not allowed to choose to yell "fire" in a crowded theatre, nor may we choose to drive our car through the front door of another's home. Choice has its limits and one day perhaps we as a society will see those limits when it comes to innocent human life.
As this debate continues in the halls of Congress and in the courts, we at Shiloh Center are reminded that we are—believe it or not—a ministry of "choice." We believe in choice, and it does us well to remember the choices we believe are vital to this outreach.
We choose to love
Love is a choice we make every day here, because we believe that loving our clients is a way to create a safe atmosphere so that they can make the best decisions for them and the children they are carrying. Love matters, and ultimately, love never fails.
We choose the truth
Our society often runs from truth in the name of tolerance, but truth—cradled in the arms of love—is a life-changer for someone being tossed about by the winds of an emotional hurricane of hurt, rejection and anger. All of us need to hear the soft whisper of truth; it calms the storm.
We choose faithfulness
Faithfulness is a journey, carrying on when some grow weary or frustrated. In a ministry such as hours it is easy to become discouraged at times. That is why we hold fast to faithfulness, knowing that God is faithful to us in so many ways—and He never leaves us alone.
Three choices: Love, truth and faithfulness. Each contributes to the joy we see every day at Shiloh Center. Thank you to all of you who join us in this journey through your prayers, volunteering and financial support. Each of you is making a choice, and your choice is making a difference on behalf of life and hope for those who come in our door.
We believe in choice—and these three choices are a catalyst as hearts are touched and lives are saved, one at a time.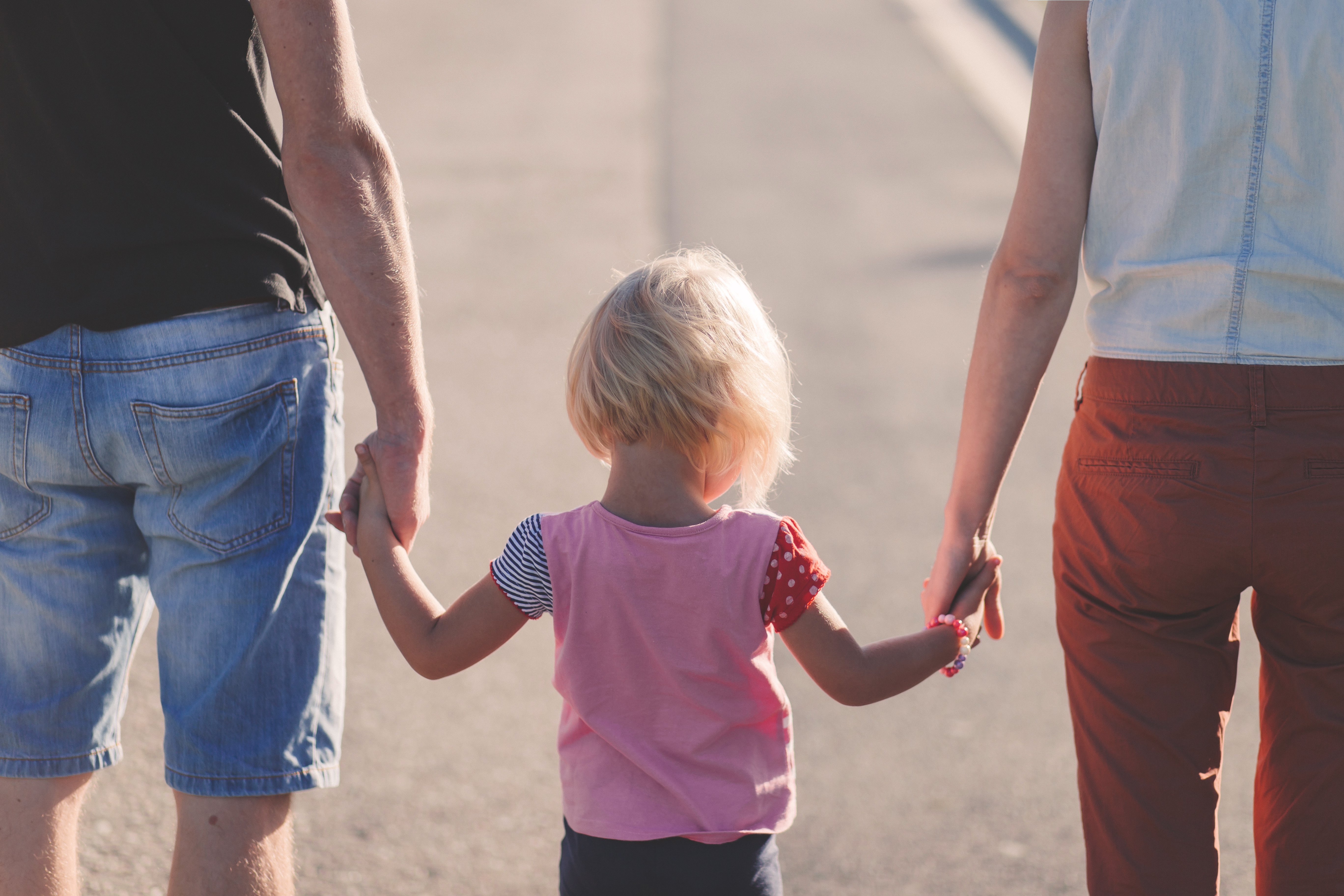 The story of William Wilberforce and his battle to end the slave trade in England is one of his enduring frustration, hardship and mockery—but in the end, one of triumph.
Wilberforce's crusade was not one of years, but of decades. In fact, it was not until just days before he died that the final nail was put in the coffin of slavery in his country.
Today, many of us who see the blight of abortion on our country wonder, "will it ever end?"
It's understandable to think that way. After all, we've waited 46 years since Roe, and seen very little—if any—progress on a national scale.
One could even make the case that we saw a setback when even partial-birth abortion was deemed a protected practice by our Supreme Court.
Wilberforce won his victory, but it wasn't until much later that African Americans won their first victory over slavery here in America in the 1860s.
And though slavery was outlawed here at that time, Jim Crow laws and "separate but equal" facilities were normal in many states 100 years later. Even now, we only have to pick up our morning paper to see that pockets of racism exist, and that we are still reaping the consequences.
Sometimes, the right thing takes more than just awhile.
To get there, perhaps the Lord calls on us to persevere even when we cannot see the end. And maybe He wants us to continue fighting the good fight regardless of the results we see.
In scripture we are told "Be not overcome of evil, but overcome evil with good. (Rom. 12:21)."
Here at Shiloh Center, it is our mission to "overcome evil with good."
Each day our desire is to do good to those who are hurting as a result of a crisis pregnancy, or who are in emotional pain because of a past abortion.
We are here to point to the healing Jesus Christ offers to everyone who comes to him.
No, we won't be in the halls of congress—that battle is for others, people for whom we will pray and support. Instead, ours is on the front lines, where life decisions are made each day.
And each day when we bring good into a life of pain, we remember that we are overcoming evil—one step at a time.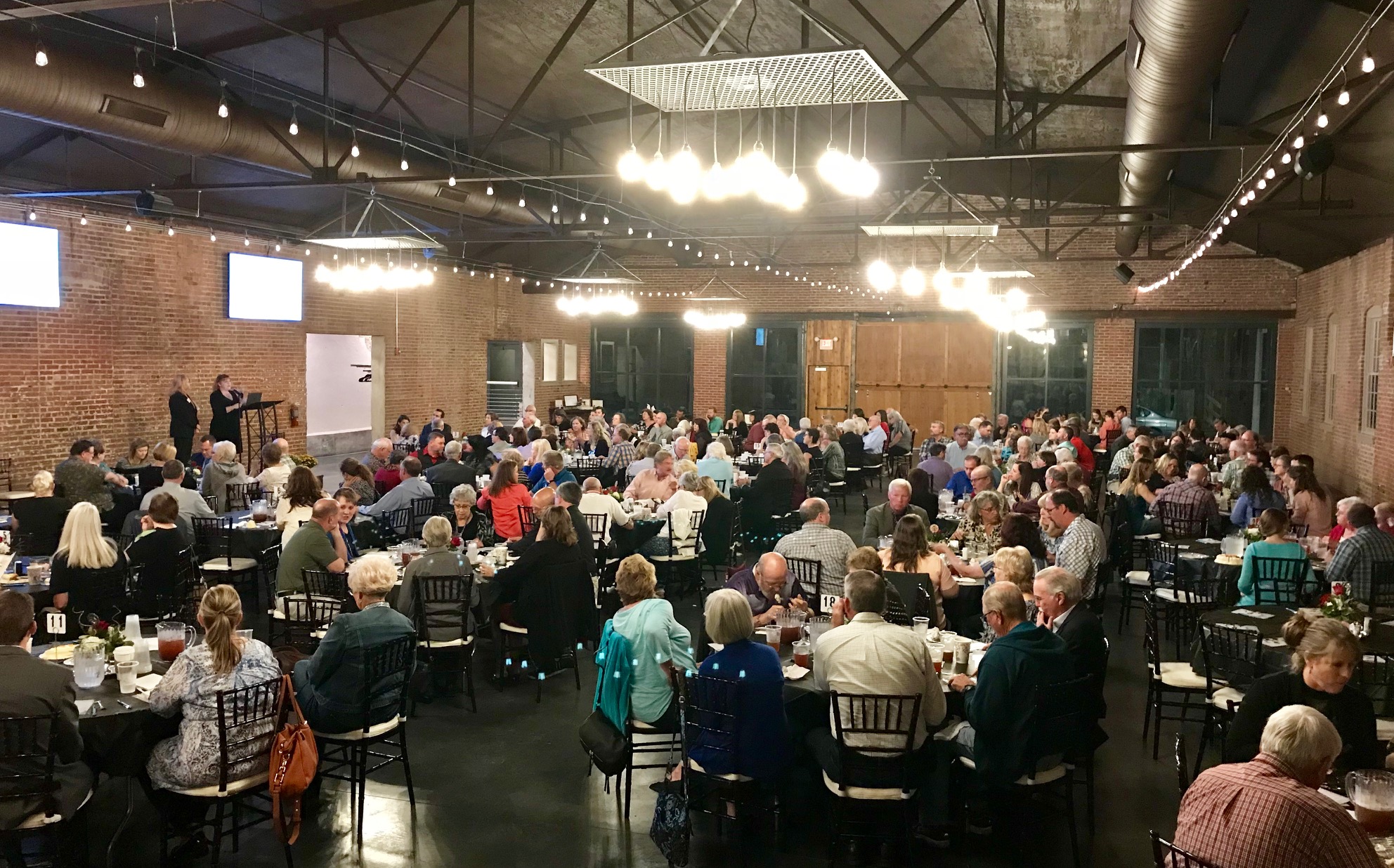 We celebrated 25 years of life-saving work at the center with a beautiful evening together at the Beck Event Space, in Historic Harrisonville, this past Thursday, October 19th. What a wonderful night of food, fellowship, personal testimonies, and ministry updates from the new center director, Carol Thompson, and members of the staff and board, and fundraising. The place was packed full of both friendly faces who have been dedicated volunteers from the very beginning, as well as brand new supporters who are excited to be a part of the next chapter of change. Congresswoman Vicky Hartzler was the keynote speaker for the evening, and what a privilege it was for all of us to hear her personal story as well as the legislative progress that is being made right now in defense of human life!