The Equipping Center
Through additional relationship and provision, we support parent and child to success.  Ongoing parenting education allows our clients access to a generous supply of maternity clothing, newborn and toddler clothing and supplies, diapers and formula, and a basic supply of food.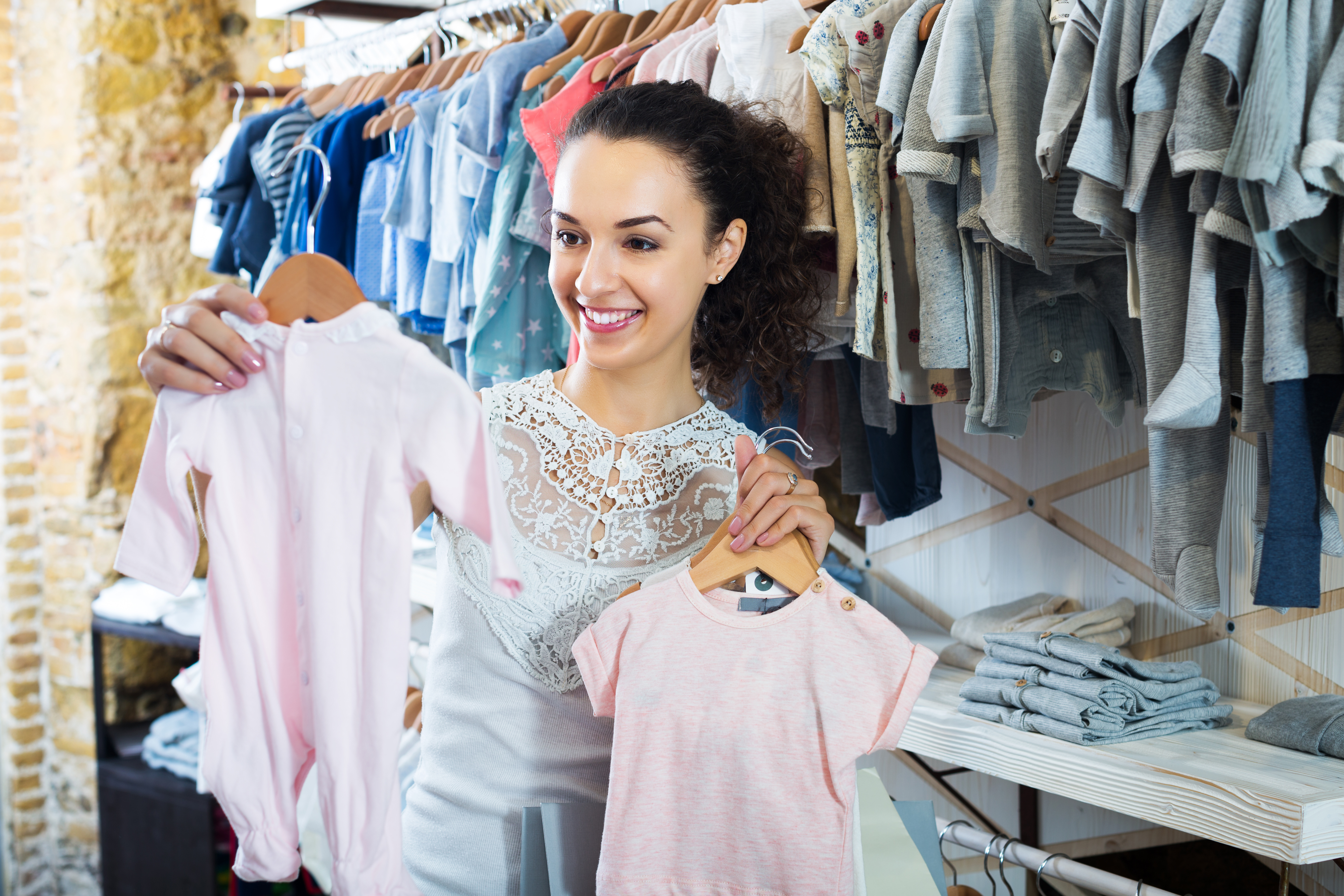 Referral to Community Assistance Programs and Ministries
We help women navigate and utilize programs such as Alternatives to Abortion, and other family services, that can help strengthen and bring stability to their new family.